Swing Door Adhesives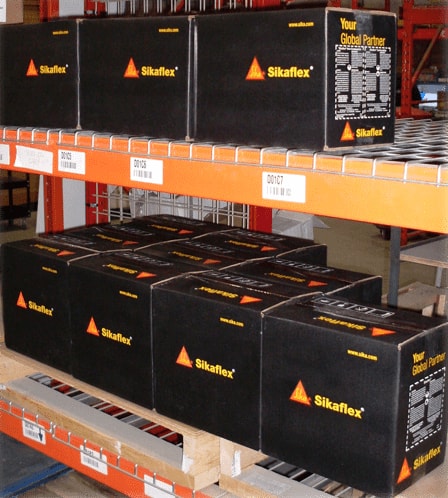 WHITING® Canada recommends and stocks Sikaflex® sealants, which are engineered to provide long-term, cost-effective solutions for sealing and adhesion applications. Our stocked line of high-performance sealants/adhesives has been hand-picked to ensure the highest levels of adhesion for various transportation and industrial applications.
Some Sikaflex products have the ability to bond to a wide variety of surfaces such as metals, wood, ceramics and plastic, without the need of a primer. Sikaflex sealants are easy to apply, are odourless, waterproof, and will withstand the harmful effects of constant exposure to UV rays.
Please contact one of our experienced customer service representatives to find the right Sikaflex product for your application.