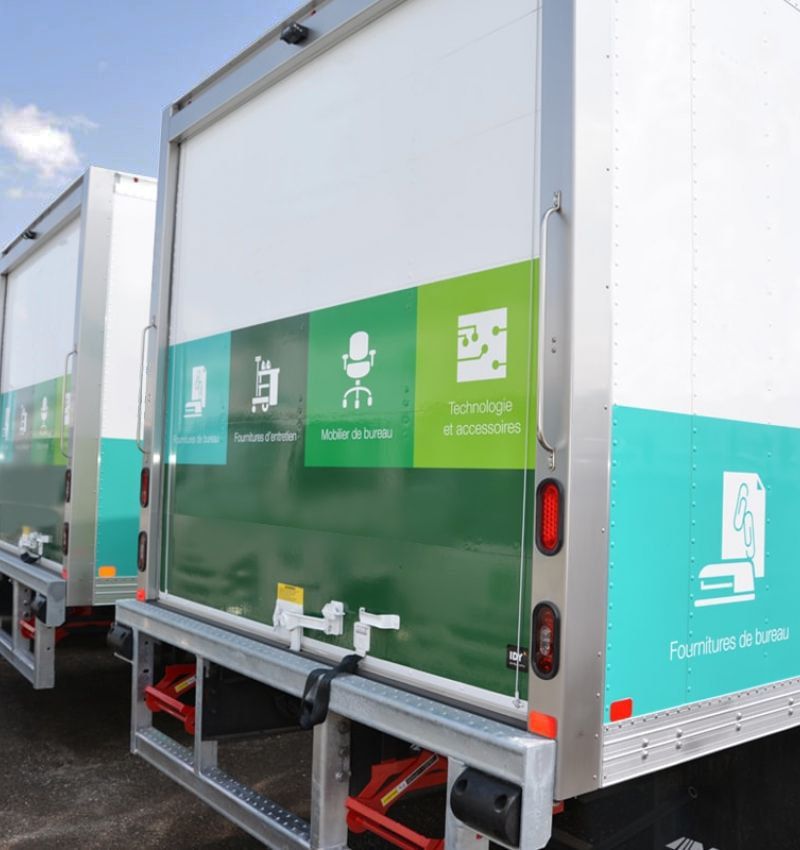 About WHITING® Canada
Since 1967, WHITING® Door has been designing and manufacturing premium quality roll-up doors in Canada for the Canadian market. Based in Burlington Ontario, and as the only domestic manufacturer of roll-up doors, WHITING® is ideally positioned to supply finished doors and parts to body builders and after-market distributors throughout the country.
From the traditional plywood DryFREIGHT™ door to newer designs that incorporate higher durability materials with much improved aesthetics, and from the industry leading ColdSAVER™ insulated door to the newest version of our innovative CommandLIFT® remote door opener, WHITING® provides a full range of product design and manufacturing solutions to suit a wide variety of roll-up door applications for the transportation market.
As part of the INNOMOTIVE Solutions Group family, the team at WHITING® has the experience and the expertise to help our customers increase safety, improve efficiency and drive profitability.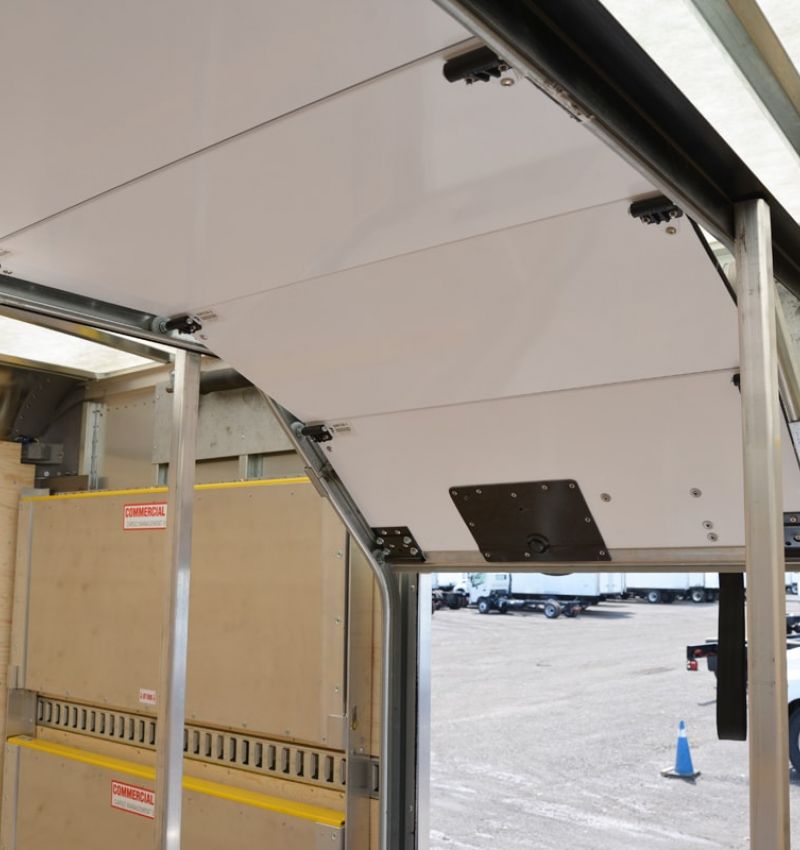 About AMDOR®
From simple beginnings in 1991, AMDOR® has grown to be a major manufacturer of shutter style doors and LED lighting systems for the North American and international markets. The team is focused on providing quality designs and products to meet the needs of the emergency response and specialty equipment markets.
AMDOR® is well positioned to provide shutter style doors and LED lights to customers around the world. The two manufacturing facilities are continually investing in new processes and technologies to ensure products remain "best in class".
Working with end users, dealers and body builders, AMDOR® has developed a reputation for designing and manufacturing innovative products that help to save lives and improve operations by exceeding the demands of the marketplace.