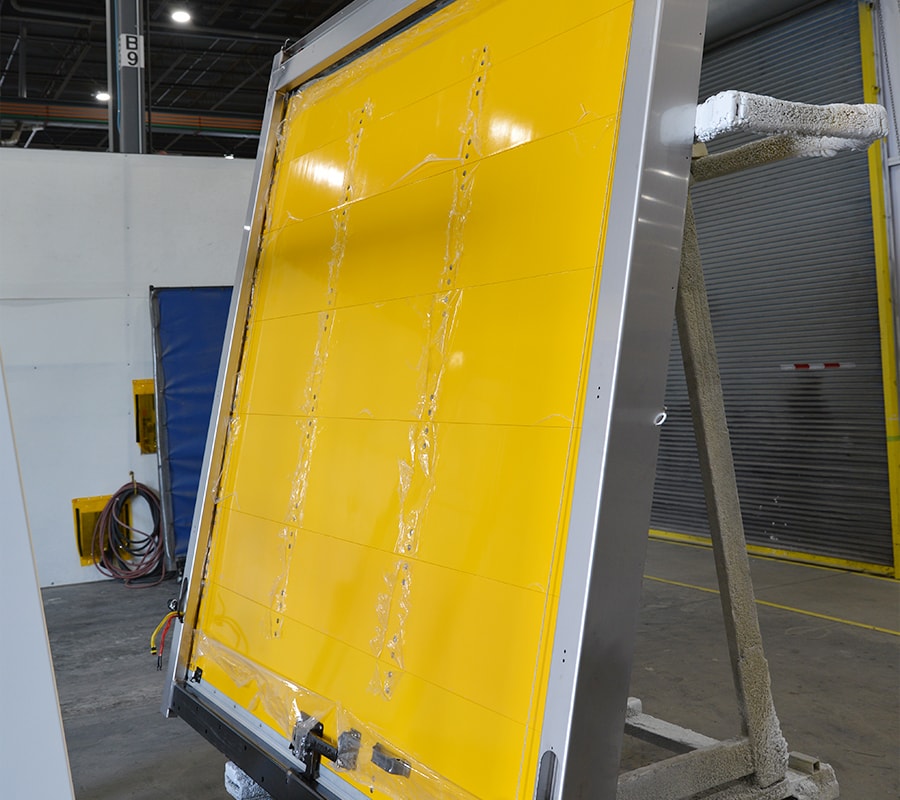 About WHITING® Canada
As North America's original roll-up door manufacturer, WHITING® Door Manufacturing Ltd. has been building door solutions for the Canadian transportation industry since 1967. The original DryFREIGHT™ roll-up door was designed to secure the back of a van or trailer while keeping the compartment easily accessible. Using new materials and innovations, WHITING® Canada has developed an extensive selection of custom door solutions to suit a wide variety of applications. Based in Burlington, Ontario and 100% Canadian owned, we manufacture and ship genuine WHITING® Canada roll-up doors and replacement parts throughout all of Canada. We are a diverse team with extensive experience in helping customers get the right door solutions, even for the most unusual applications.
In addition to our well-known roll-up doors, we offer swing doors, swing door seals, specialty adhesives, as well as, genuine replacement door components.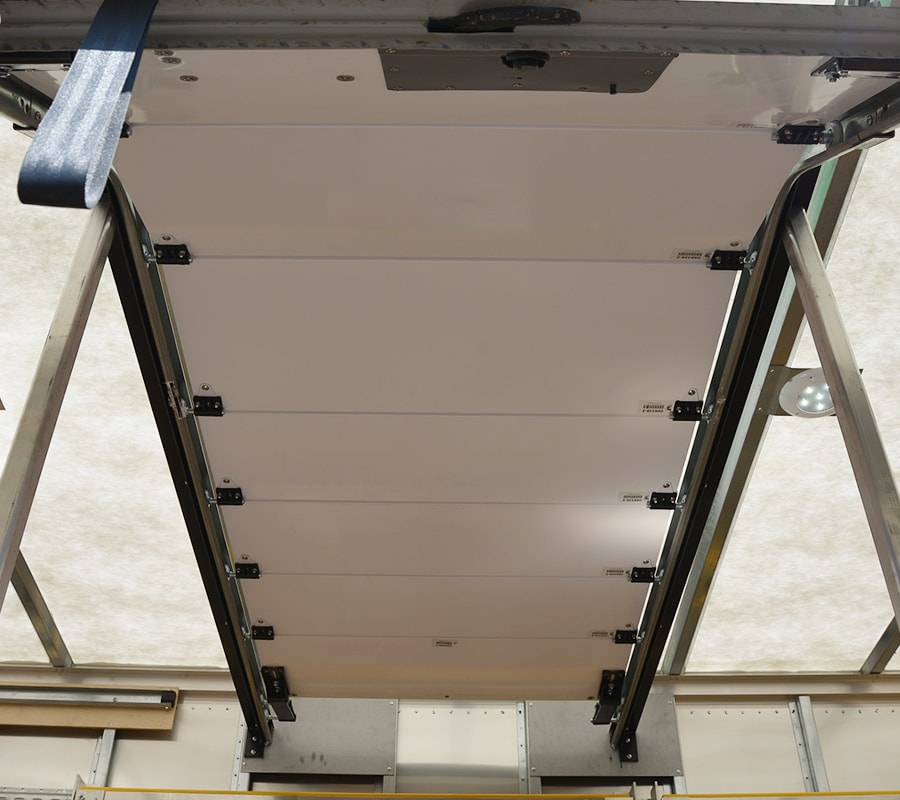 World Class Quality
WHITING® Canada doors are manufactured using North American-made parts and lumber. This allows WHITING® Canada to have a tremendous amount of quality control over the components used in the manufacture of their roll-up doors. All of WHITING® Canada's door parts are e-coated in-house, and they are designed for quick and easy replacement. In addition, we are also ISO 9001 certified. This means that each component and door undergoes rigorous testing and quality inspections that are backed by a quality management system and continual improvement processes. From our innovative twin-spring balancer to our state-of-the-art E-coated hardware, our focus is on producing quality transportation door solutions that are easy to install, operate, and maintain.
Our commitment to quality means that you will receive a world-class product every time you order a door, or replacement parts, from WHITING® Canada. As a result of unsurpassed quality, and decades of experience, WHITING® Canada is setting the standard for transportation roll-up doors.