A Message from Management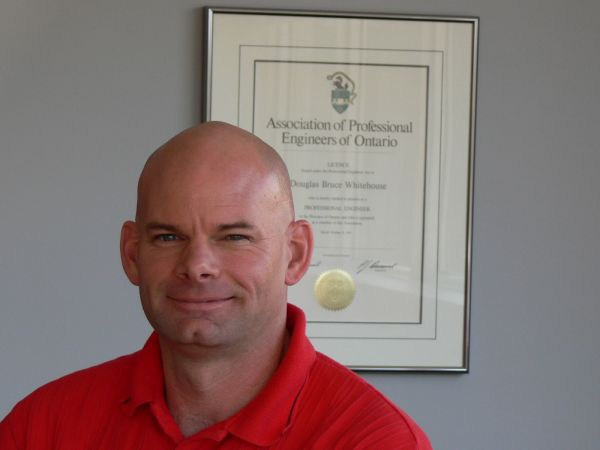 For all of us at the WHITING® Group, it is our goal to continually innovate and improve our products, our processes and ourselves. Our new website, with increased ease of navigation, added functionality and soon to be launched e-commerce features is a tremendous example of how that goal can be achieved.
Since production first started in 1967, when we had approximately 8,000 sq ft of plant space, our organization has grown steadily. We now occupy approximately 55,000 sq ft in a built to suit plant and ship product throughout North America plus to other regions of the world including Europe, Australia, New Zealand, and Africa.
From our industry-leading conventional roll-up truck and trailer doors, specialty shutter-style doors, remote door openers, and LED lighting technologies, to our specialized processes, we are focused on innovation and continuous improvement. This focus has been instrumental in helping us achieve the growth that we have experienced over the years and it will be even more important in the future.
As the global economy evolves, we will continue to bring new ideas to our customers and we will continue to improve existing products and processes. Our ability to do so is largely determined by the quality people on our team – a team I am very proud to be associated with. It is also influenced by our relationships with customers and with suppliers – relationships we value and want to grow.
The WHITING Group isn't just about employees, customers and suppliers. I am extremely proud that we take an active role in supporting the larger community. Over the last 7 years, the WHITING Group and our dedicated employees have provided over $100,000 in community support to the United Way and its member organizations. In addition to the United Way, we are also committed to supporting the Halton Down Syndrome Association, local youth sports teams and other initiatives. Being socially responsible is both a privilege and an obligation – and we take both very seriously.
Please drop by our site regularly to see the new ideas, products and processes that we will be featuring in the coming months and years.
Bruce Whitehouse