ISG Announces Multiple Promotions and New Hires
ISG, North America's leading provider of high-quality roll-up doors, LED lighting and power lifting systems for trucks, begins Q4 with the promotion of two key leaders; the addition of a territory manager, and the election of a member of its executive team to the board of the FAMA.
Promotions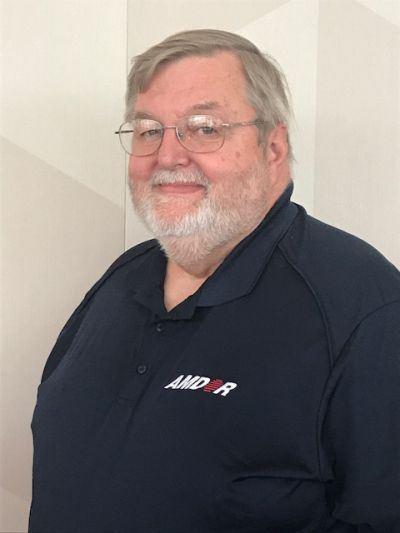 Gary Billings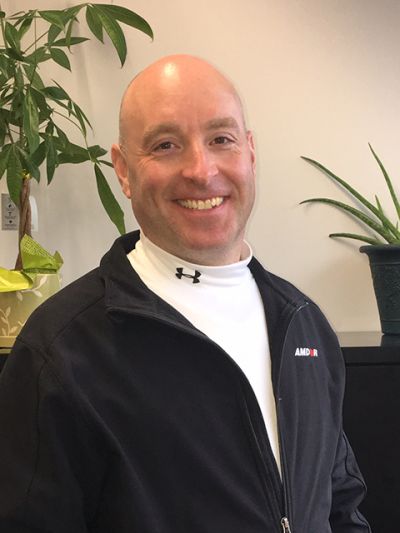 Paul Glebe
Our team at ISG is very pleased to announce the promotion of two long-term and influential leaders of our sales team. Effective October 1st, Gary Billings was named National Sales Manager – USA for AMDOR® Inc and Paul Glebe has taken on the role of National Sales Manager – Canada for ISG, which encompasses both AMDOR® and WHITING® Door Manufacturing Limited. Both Gary and Paul have been with AMDOR® for nearly 15 years and will ensure a smooth transition into their new roles with a significant increase in responsibility.
New Hire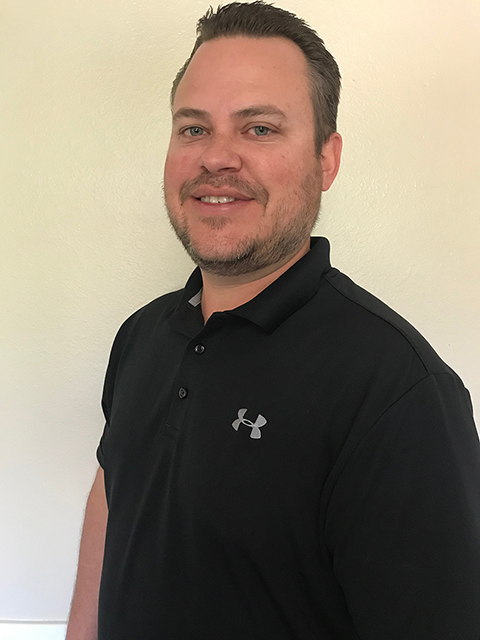 Shaun Salvino
On October 1st., Shaun Salvino joined AMDOR® as Territory Manager – Western Region. Shaun has previously worked for Kussmaul Electronics and Federal Signal. Based in Southern California, Shaun will cover 15 western states for AMDOR® Inc. Shaun has over a decade of experience in the emergency vehicle industry and has demonstrated a high degree of mechanical aptitude. We look forward to the contributions that Shaun will bring to our tight-knit sales team.
Fire Apparatus Manufacturers Association (FAMA)
At the recent FAMA Fall Business Meeting annual board election held in Austin, Texas, Oran McNabb, Vice President of Sales and Business Development for AMDOR® Inc., was elected to a two-year term as Director at Large for FAMA. Following in the footsteps of Rick Suche and Bruce Whitehouse, Oran is only the third Canadian elected to serve on the board of this industry association.
The Fire Apparatus Manufacturers' Association (FAMA) is a non-profit trade association committed to enhancing the quality of the fire apparatus industry and emergency services community. This is achieved through the manufacture and sale of safe, efficient fire truck, fire apparatus, and fire equipment.