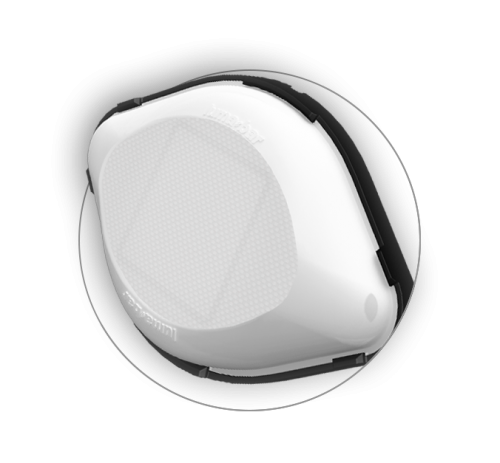 ALS Colors Available Red, White, Blue, Green, Amber Applications The ALS is ideal for additional interior, compartment spot, task lighting, or anywhere where a high-output, waterproof light is required, yet space is at a premium. Suitable for use by OEMs or as part of a retrofit project.


Our Advanced Light System (ALS) offers a high-output LED light source in a small package. The low-profile design and compact area makes this light easy to install in any location with double-sided tape or fasteners. Featuring an IP68 rating, the ALS is fully submersible and waterproof, making it a versatile lighting solution for a range of applications.
The ALS is also easily customizable by quickly changing the snap-on lens. Also included is the Luma Bar® current limiting device, which will shut off in the event of an electrical surge, and then resume once normal operating conditions are met. Both 12v and 24v models are available.